Welcome to bankpaa!
A small and soulful guest house.
Accommodation at Tranøy in Hamarøy – the place where nature, art & culture meet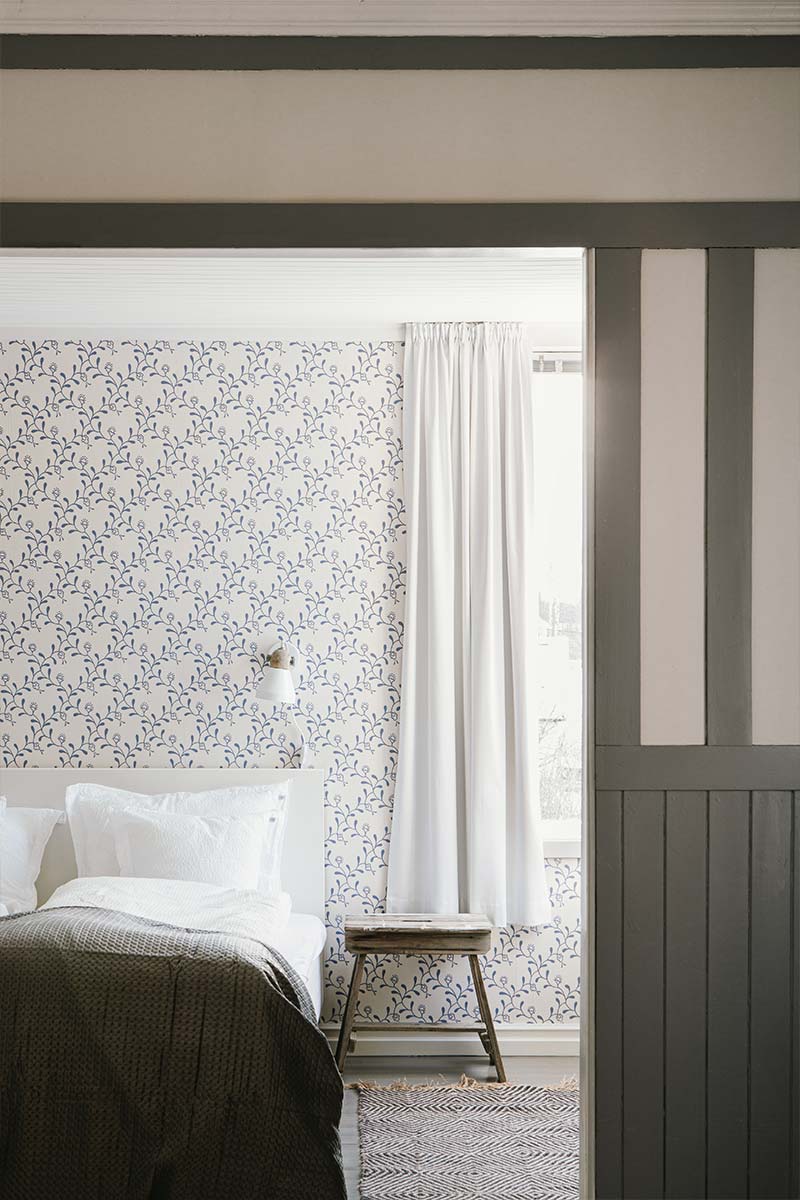 In calm and scenic surroundings on Tranøy in Hamarøy, you can lower your shoulders and look out over Vestfjorden and its white raging waves or calm sea. Between gallery and spa visits, you can spend the night in a snug and cozy room in our nearly 100-year-old venerable building. The guest house has five rooms, each with its own personal charm and relaxing atmosphere. With nature, culture and art in the immediate vicinity, beautiful beaches, smooth sheepback rocks and exciting sculptures await. Come on in!
Fresh bread is served for breakfast, with tempting homemade jam and freshly boiled coffee. If you are planning an excursion, you can make yourself a packed lunch and bring a thermos mug of coffee with you.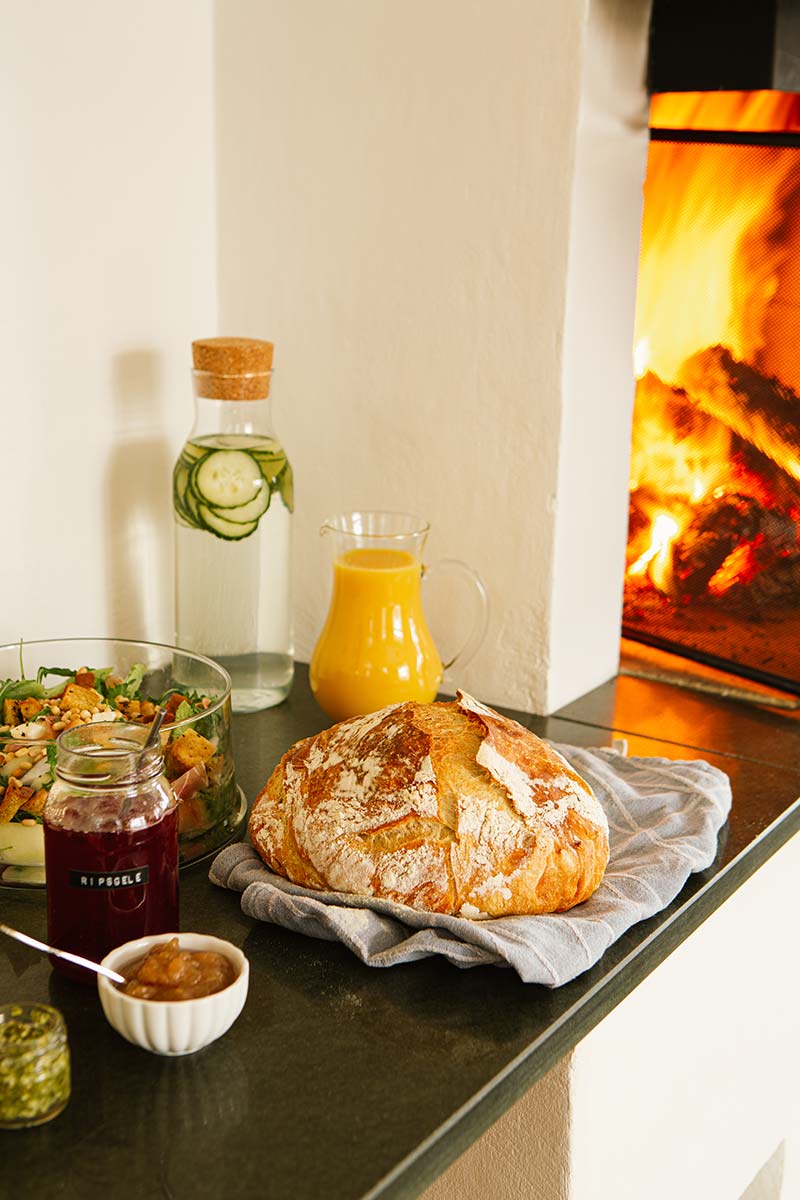 With Vestfjorden and Lofotveggen just outside the door, Tranøy offers exciting and varied northern Norwegian nature. Would you like to be spellbound by the northern lights or experience the midnight sun? All seasons bring magical nature experiences.
Nikolai Walsøes vei 2, 8297 Tranøy
The hosts
We have always cared deeply about the business community in Hamarøy. When the building was put up for sale, we saw an opportunity to challenge ourselves and at the same time ensure continued business activity in this soulful building on Tranøy. We therefore chose to turn words into action and hope to create great experiences for our guests.
Learn more here
Facilities
Room with private bathroom
Free internet
Free parking
Breakfast included
Check-in
Check in at 15.00
Check out at 12.00
Booking
Cancellation must be made no later than one week before arrival. Cancellations made up to 3 days before arrival will be charged a cancellation fee of 25% of the booking amount. Bookings canceled later than 3 days before arrival are charged 50% of the booking amount.
Rules and practical information
Opening hours:
The house's cafe is open during the high season, and opening times are updated in advance.
High season: 10 June – 13 August
Low season: 14 August – 09 June
Breakfast from 8 am – 11 am. Other wishes may be arranged.
Packed food and coffee can be purchased.
Since the building is from 1924, there is no lift in the building, and visitors must therefore be able to use the stairs. For the same reason, we would like to stress that the old building carries sound well. It is therefore important to us that guests show consideration for each other and respect the limitations of the building. We ask for extra consideration after 11 pm.